About Congress
Autumn Congress is one of the most significant events for the members of Electrical Engineering STudents' European assoCiation (EESTEC). During this week over 100 students from all over Europe gather together to define the course of the whole association. This includes expanding members' continental mobility, technical and soft skill development and the impact on local communities. Congresses shape the future of EESTEC for over 30 years.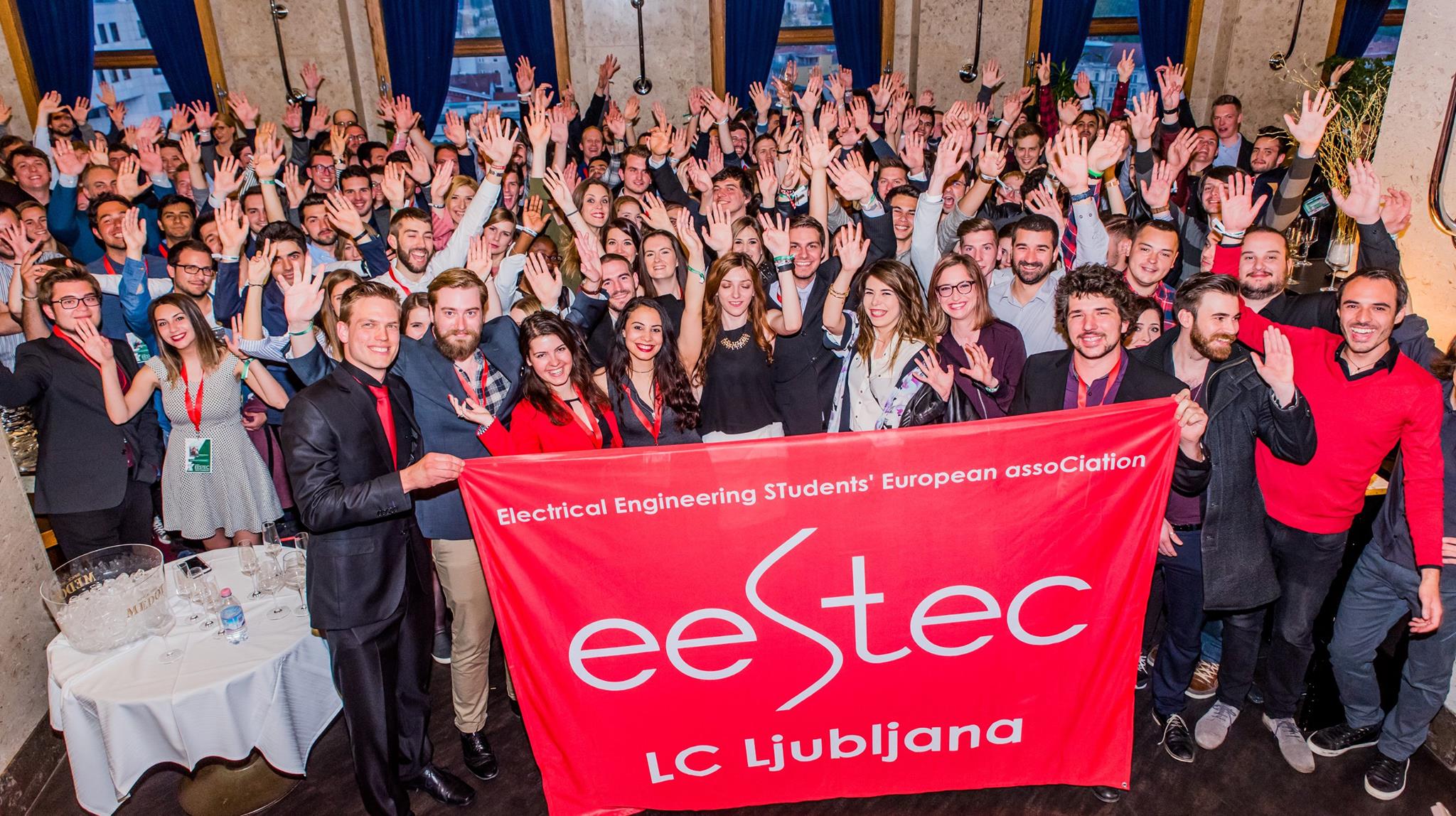 OpenDay
EESTEC OpenDay is the platform during the Autumn Congress where students, universities and industrial partners can converge, meet and connect. OpenDay will take place at BME I Hall on 13th November from 14:00 till 18:00.
During this unique afternoon, local students will have the chance to meet representatives of 35 european universities and hear about educational opportunities, both short and long term. Meanwhile students from abroad can learn more about the educational programmes available at BME.

The topic of the day will be Smart Cities + IoT
The attendees will hear about dozens of projects carried out all across the continent presented by local and foreign students, while the representatives of international companies share their side of the story.
Join us on OpenDay and find out more about how to...
...gain experience abroad!
Representatives from 35 european universities
Companies with international positions, internship programmes
...develop your knowledge!
Dozens of local and international projects in the topics of

Smart Cities, Smart Grid
IoT

Week-long professional workshop opportunities

various IT and engineering topics
in 50 cities
30-40 occasions annually
...build your network!
100+ young professionals
Industry trendsetters
80 fellow students from abroad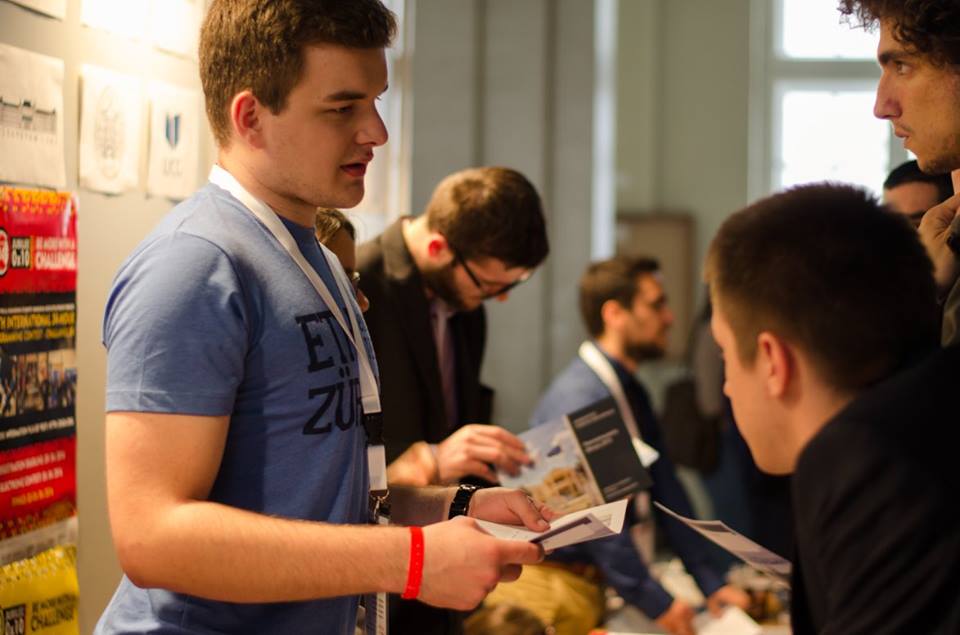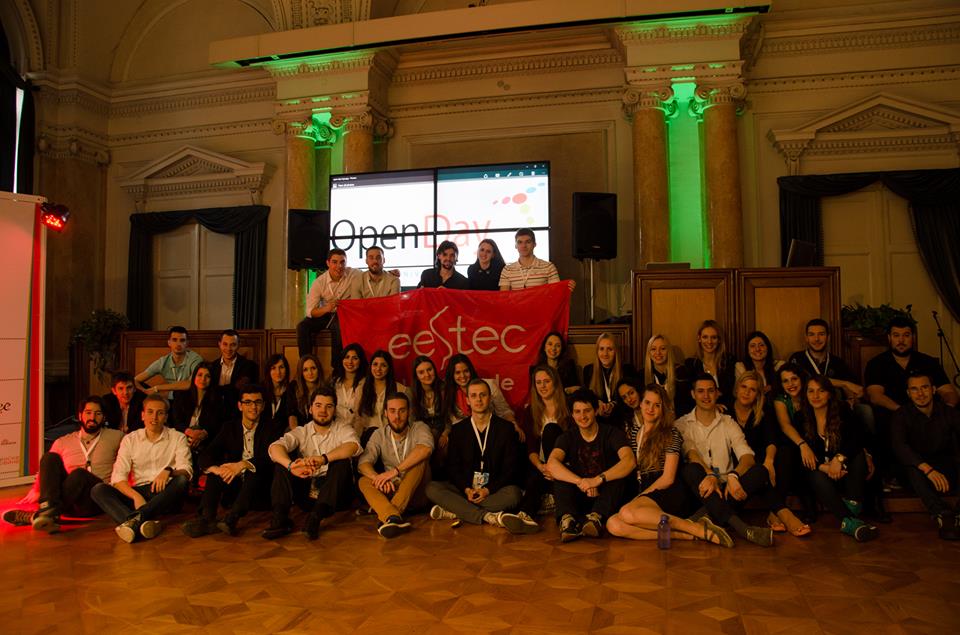 Venue
Budapest
The 3rd Autumn Congress will take place in Budapest, Hungary from 11th to 18th November 2018.
Budapest, a well renowned touristic destination, is 37th on the list of the 100 most visited cities in the world. Living up to its title "the City of Spas", it has the highest number of thermal baths and hot springs out of all the world's capitals, just as well as the world's biggest thermal cave system.
As a centre for receiving and disseminating cultural influences, Budapest is an outstanding example of urban development in Central Europe, characterised by periods of devastation and revitalisation. Budapest has retained the separate structural characteristics of the former cities of Pest, Buda and Óbuda. One prime example is the Buda Castle Quarter with its medieval and Baroque style, which are so distinct from the extended and heterogeneous architecture of Pest (with its historicising and art nouveau styles), characterised by outstanding public buildings and fitted into a ringed-radial city structure.
A city of miriad opposites, Budapest has History soaked into its every brick and stone, exhaling its singularly unique atmosphere with its every breath.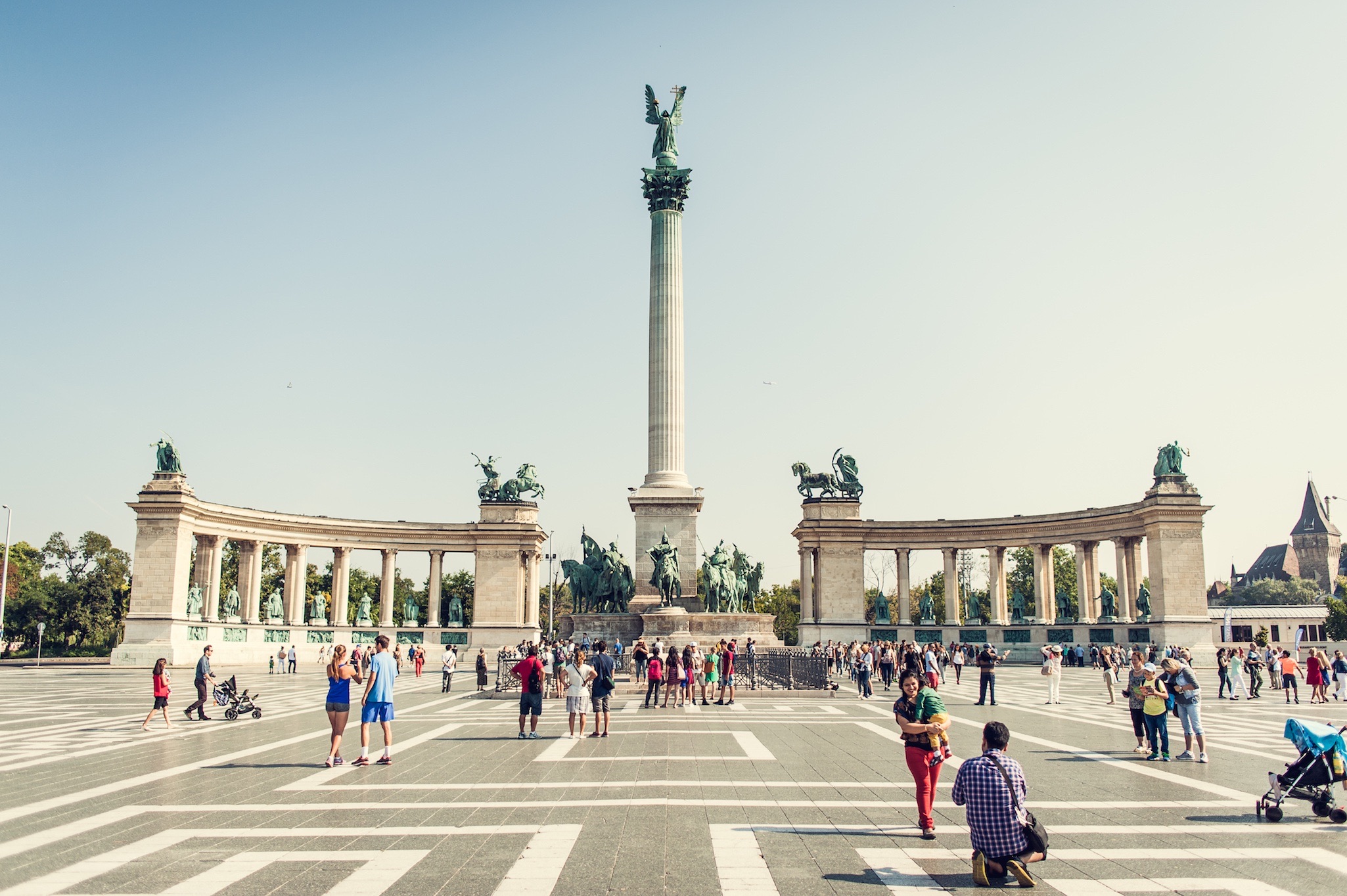 BME
With the kind support of Budapest University of Technology and Economics, General Meetings and OpenDay will take place at the biggest EECS faculty of Budapest.
Founded in 1782 under the name of Institutum Geometrico-Hydrotechnicum, BME is among the top higher education institutions of Hungary and it also has well-established international reputation. The foundation of the effectiveness of the university is the devoted educational activities of its professors and the hard work and enthusiasm of its students. These values ensure the stability and continuity of education, scientific research and technological development at the institution.

Partners
Our partners - who made Autumn Congress possible
About us
Organizers
| | |
| --- | --- |
| Dominika Nagy | Head Organizer for Local Affairs |
| Péter Neukirchner | Head Organizer for International Affairs |
| András Kovács | Fund Raising & OpenDay Coordinator |
| Balázs Reppert | IT Coordinator |
| Csaba Maszlag | Operative & Logistics Coordinator |
| Előd Vizi | PR Coordinator |
| Kinga Mészáros | Contact Person |
| Kriszta Szegedi | Design Coordinator |
| Krisztián Szilvási | IMW Coordinator |
Contact us
EESTEC is a Europe-wide non-profit student organization connecting electrical engineering and computer science students from over 50 cities.
Our purpose is to promote the exchange of ideas across borders and help our members and the EECS student community as a whole to find and unlock their potential both in their professional and personal life.